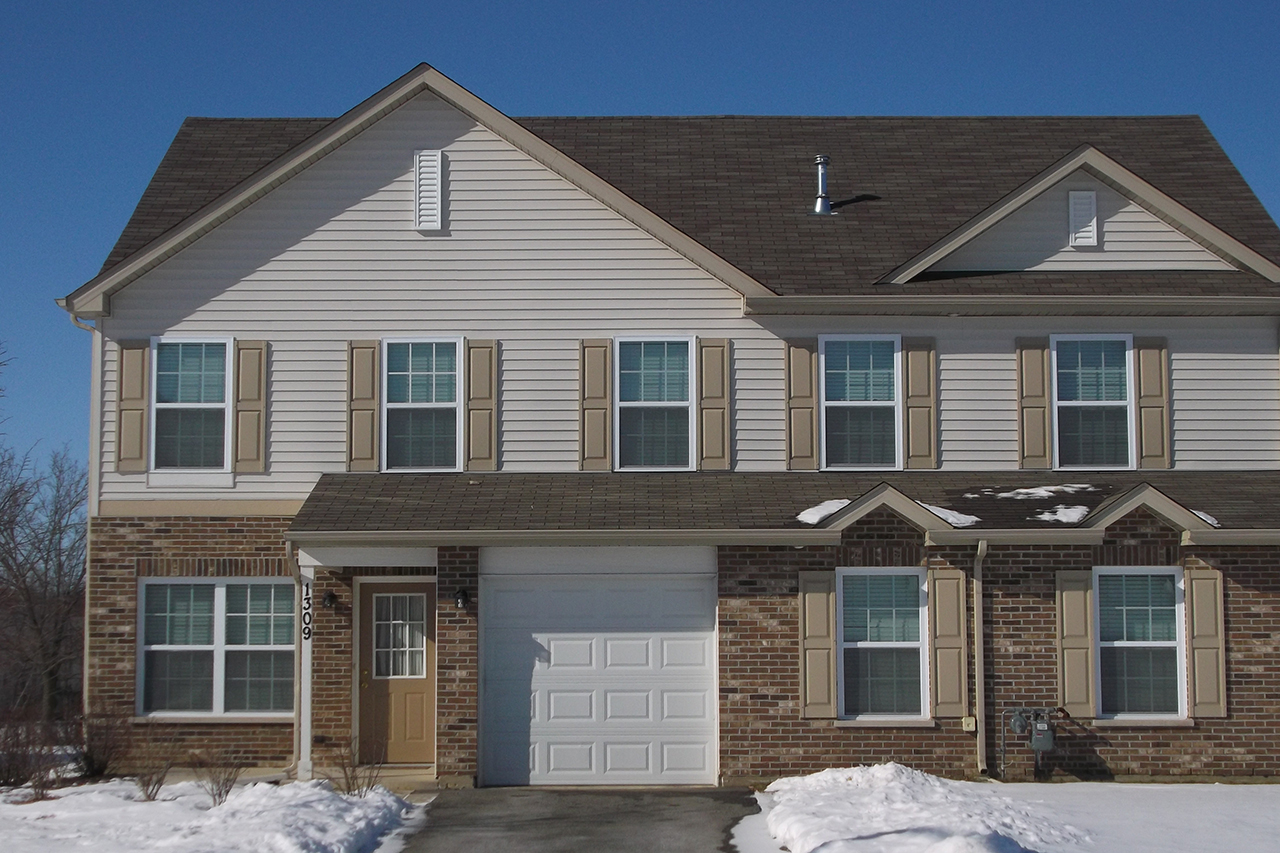 Liberty Meadow Estates in Joliet, IL
Liberty Meadow Estates represents a unique housing opportunity. Qualififed applicants will be able to reside on a newly constructed community with affordable rents. Lease-to-Own programs will offer homes at a discounted price at the end of the leasing period. Applicants who lease hames will be offered a "First Right of Refusal" to acquire their home at a price equal to 70% of market value.
Photo Tour of Liberty Meadow Estates Apartments
Liberty Meadow Estates Apartments in Joliet offers 2, 3, and 4 Bedrooms apartments. Our floor plans are designed with your comfort and enjoyment in mind. Take an online Photo Tour of our Joliet, IL luxury apartments for rent to see what life at Liberty Meadow Estates Apartments is all about.
See All Photos
Privacy Policy | Terms of Use | Translate

Joliet Apartments © Copyright 2017